Selex Engineering & Construction Nig. Ltd
 A company established to provide best value in engineering and construction to the African market place starting with Nigeria. The major value proposition is the diversity of markets served by the company as our engineering, procurement, fabrication, construction, installation, commissioning, operations and maintenance (EPCIC-OM) services are provided across oil & gas and to be extended to power, manufacturing, telecoms and infrastructure industries.
The possession of requisite knowledge and skills required for this diversity can be easily traced to our directors' backgrounds, their experiences cuts across diverse industries with major focuses in plant construction and electrical, instrumentation, controls & automation. Our workforce also comprise of carefully selected personnel, bearing in mind core goals of achieving excellence in project delivery and standby availability of knowledge and skills required in every market we cover and in the services we offer.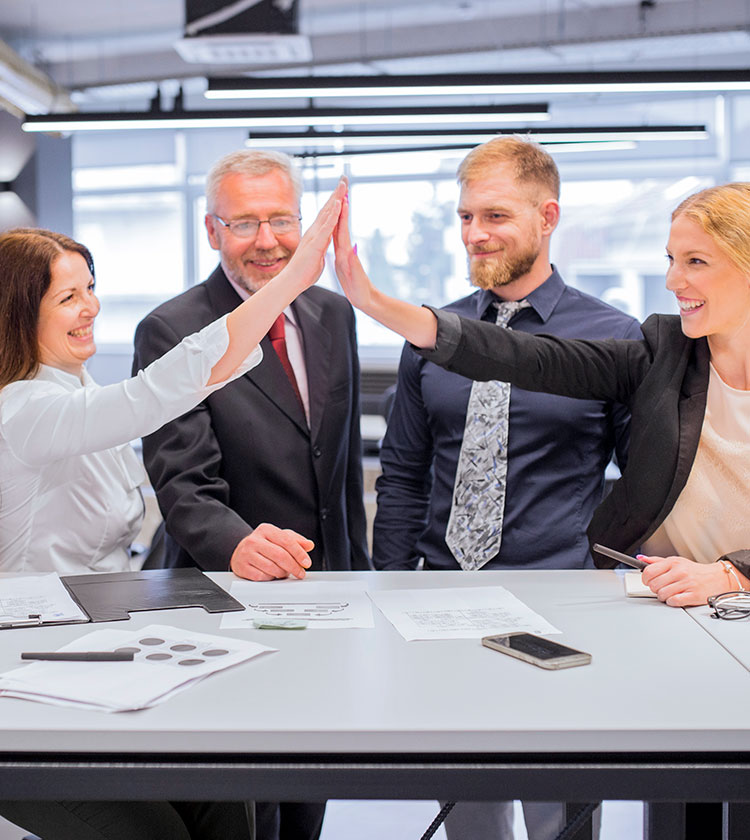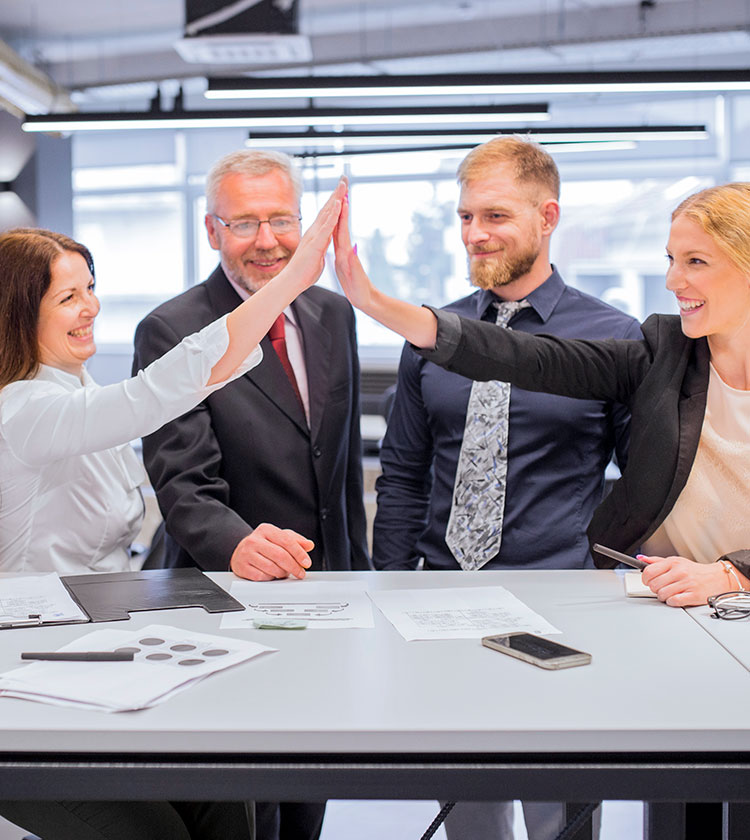 Selex Engineering & Construction Nig. Ltd
As a growing company, we are poised to continually strive for excellence. We progress daily to successfully claim our market share through offering of best-value-for-money services that will give our clients optimal satisfaction. We stand in the position to educate our clients on best practices in engineering/design and construction, safety in design, project efficiency, environmental compliance (Green/Sustainable Projects), advanced operations & maintenance plans, cutting edge technologies & solutions, project cost saving, local regulations, optimizing value-influencing elements on projects, etc. We consider ourselves stakeholder in any project we get involved with and we keep striving to become long-term partner to each customer we encounter. We are committed to helping our clients achieve best results and great comforts in all instances of engagement.